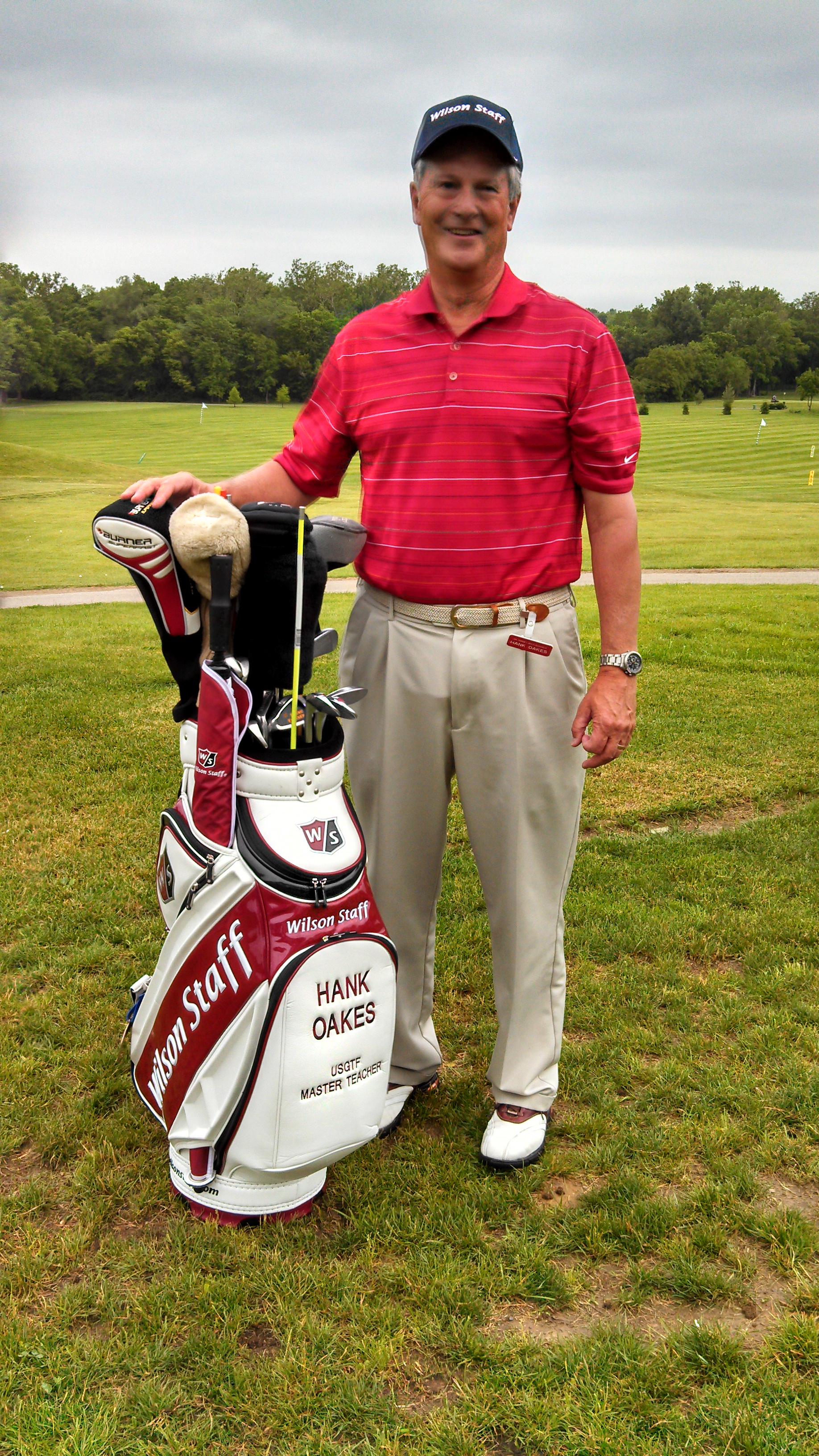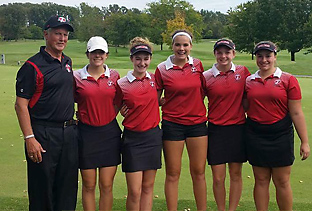 Great Athletes have one thing in common - focus. That is, they all focus on a target during
a play or motion. Basketball players focus on the backboard or rim. Baseball pitchers focus on the catcher's mitt. Tennis players focus on the other side of the net. Great golfers are no different. They are focused on the target. The motion itself becomes a reaction through the subconscious.
At On Target Golf Schools Hank Oakes, one of Ohio's top instructors teaches students to experience this level of unconscious performance. Whether you are a rank beginner or seasoned veteran, I'll show you how to achieve success by adhering to proven training methods used by top athletes in any sport.
The system is very simple. Swinging a golf club involves motor skills. The key to mastering motor skills is accomplished by repeating them over and over again until they can be done without thought. Research has shown that in golf the process takes about 5 or 6 weeks.. Nothing is more frustrating, than trying to master multiple skills quickly. It's just too much to handle. This is why traditional hour lessons or vacation golf schools fail. On Target Golf School keeps the learning process light and easy focusing on one skill at a time. Only until one fundamental becomes natural do you move on to the the next.
After lessons you will be ready to zero in on the target. Take my advice and stop looking for quick fixes, they don't work. Get your game on target. Sign up today, you'll be glad you did......